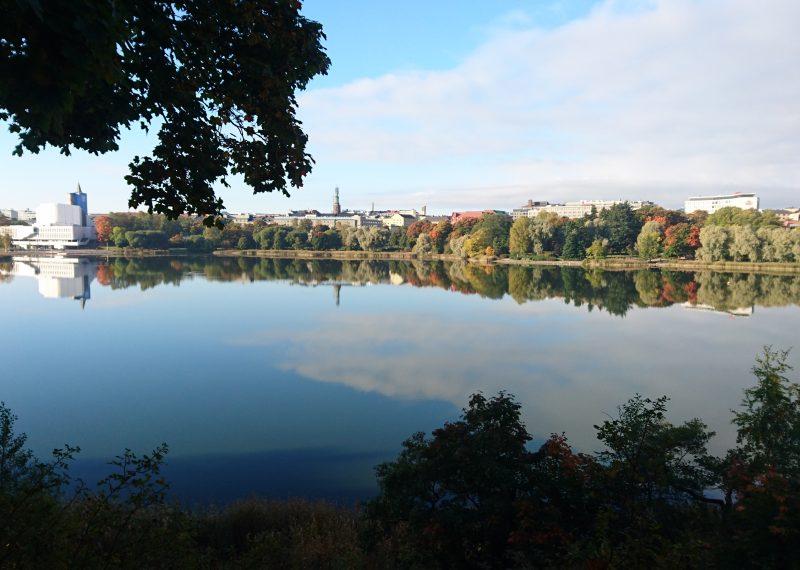 Welcome to Public Webinar on Data Strategy and the Yearly Meeting
This year the association is focusing on strategic business transformations and aligning data management with business objectives. The keynote speaker, Donna Burbank, Managing Director of  Global Data Strategy will introduce the concept of Data Strategy and discuss how it differs from more commonly known business strategies and ICT strategies.
Lue lisää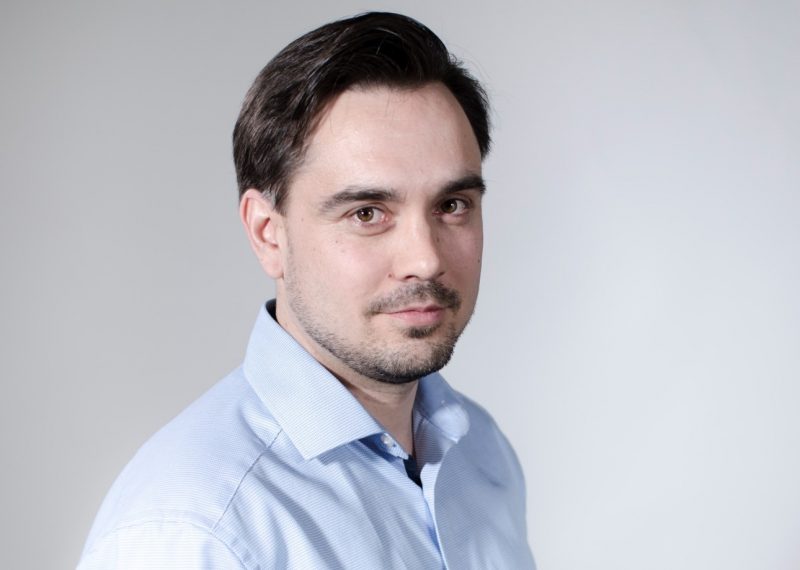 Tiedon laadunhallinnan parhaat käytännöt
Tietojen laadunhallinta on digitalisoituvan maailman suurimpia haasteita. Heikkolaatuinen tieto aiheuttaa valtavasti turhaa työtä, virheellisiä johtopäätöksiä, realisoituneita riskejä ja menetettyjä mahdollisuuksia. Toisaalta alustatalouden ohjelmistoyritykset luovat ennen näkemättömiä varallisuuksia lähes pelkästään tietoaineistoja hyödyntämällä. Heille tieto on arvokkainta pääomaa. Sitä johdetaan arvontuottoperusteisesti ja itsenäisenä tuotteena.
Lue lisää