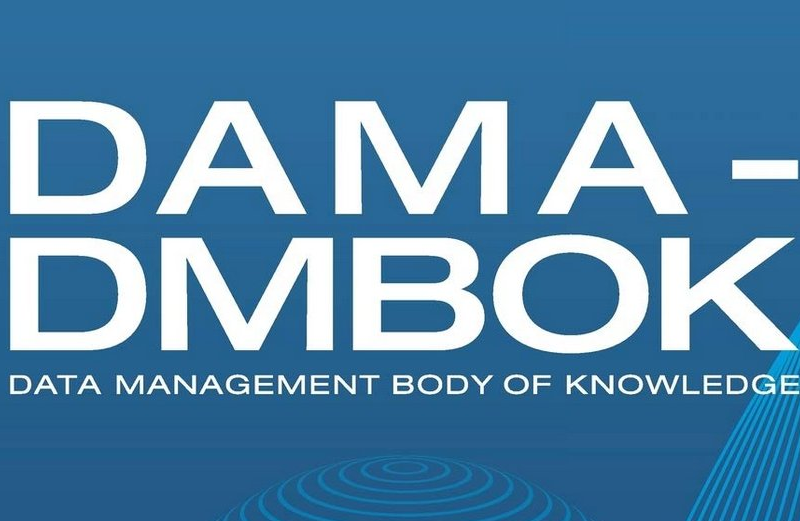 Discounted CDMP trainings for DAMA-FI members
DAMA Finland ry membership provides you huge discounts for the following CDMP trainings live at Helsinki.
🔹 Data Management Fundamentals and DAMA Certification Preparation (31.10.–2.11.) now down from 2700 euros to 1000 euros!
🔹 Practical Metadata Management Training Course (3.11.) now down from 990 euros to 500 euros!
Lue lisää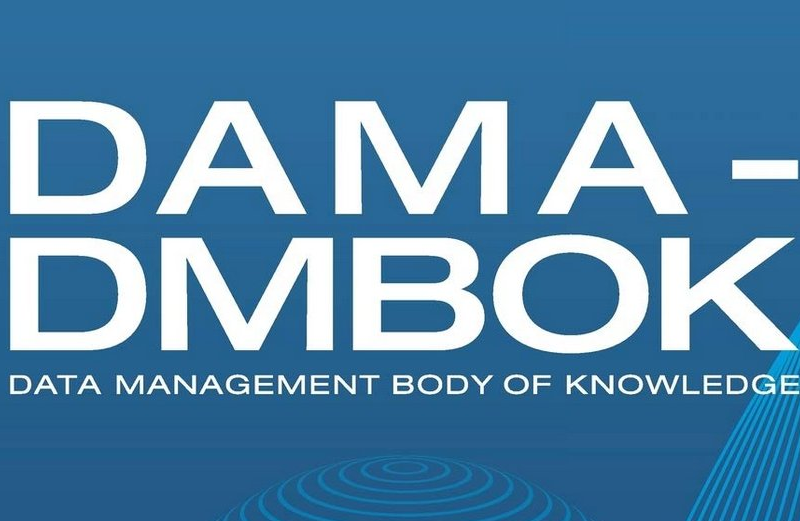 CDMP sertifikaatin päivitys
DAMA International on tehnyt aloitteen kaikille niille, jotka ovat suorittaneet CDMP-sertifikaatin ennen maaliskuuta 2019 ja haluavat tulla tunnustetuksi nykyisen CDMP-standardin mukaisesti.
Haluatko muuntaa vanhan sertifikaatin uuteen CDMP-muotoon? Klikkaa tästä.
Huomaa, että vain ne, jotka ovat aktiivisia (eli nykyisiä) DAMA-I:n jäseniä,
Lue lisää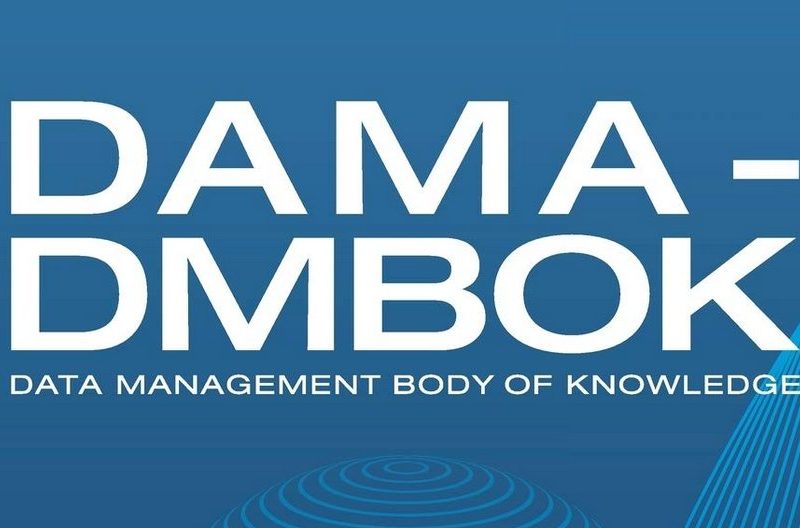 Tarjous CDMP exam preparation – kurssista
DAMA Finland ry tarjoaa teille mahdollisuutta osallistua Certified Data Management Professional Exam Preparation-kurssille hintaan 500 euroa per henkilö. DAMA Finland ry:n yhdistyksen sponsoriorganisaatioille eli yhteisöjäsenille tarjoamme pakettia 2 henkilöä yhden hinnalla.
Kurssi on tiivistelmä virallisesta DAMA International CDMP exam preparation ja learning-plan kokonaisuudesta,
Lue lisää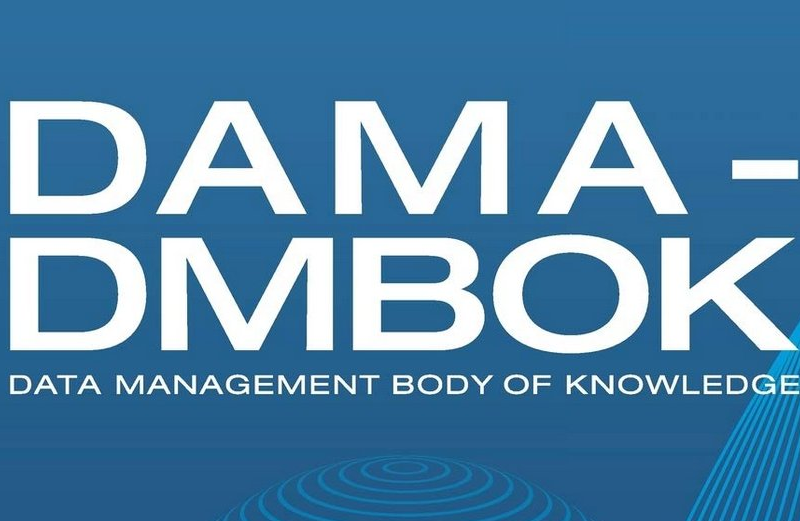 Discounted CDMP Exam Preparation Training
The exam preparation course will improve your knowledge of the concepts and the content of the DAMA framework. In addition, it will introduce you the format and style of the CDMP examination. Together, these will help you to pass the certification exam with higher probability and score levels.
Lue lisää