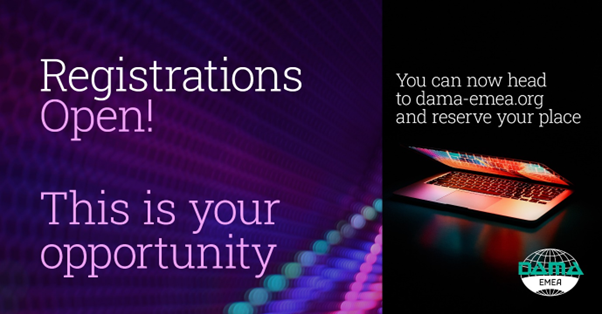 Join the virtual DAMA EMEA Conference 2022
The conference will be a unique moment to get inspired, share new ideas, and network with data leaders in world leading organizations. Join to hear what
– Dr. Alexander Borek, Director of Data Analytics at Zalando,
Lue lisää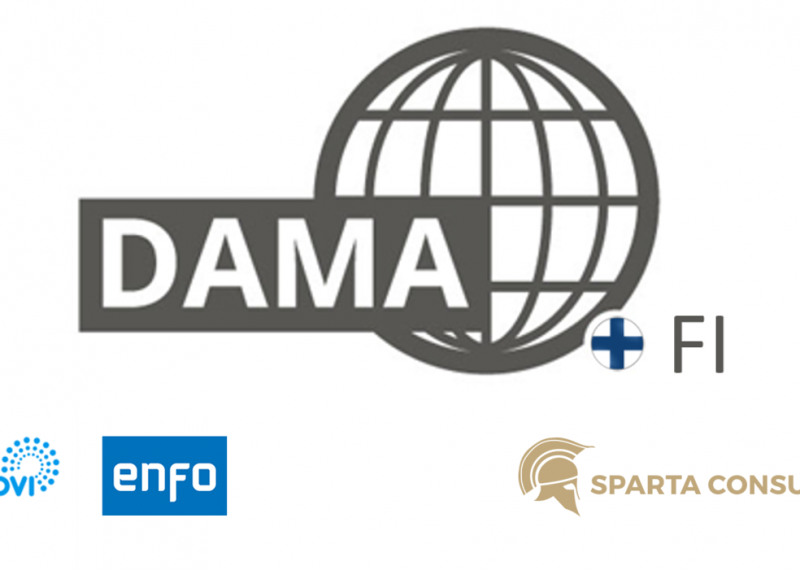 Tervetuloa DAMA Finland-yhdistyksen seminaariin ja vuosikokoukseen 2022
DAMA Finland ry järjestää tiedonhallinnan seminaarin ja yhdistyksen vuosikokouksen 13.4.2022. Seminaarin aiheena on data katalogit. Vuosikokouksessa valitaan uusi hallitus, hyväksytään toimintasuunnitelma ja talousarvio sekä myönnetään vastuuvapaus aiemmalle hallituksille.
AIKA: 13.4. huhtikuu 2022
PAIKKA: Solita Oy, Eteläesplanadi 8,
Lue lisää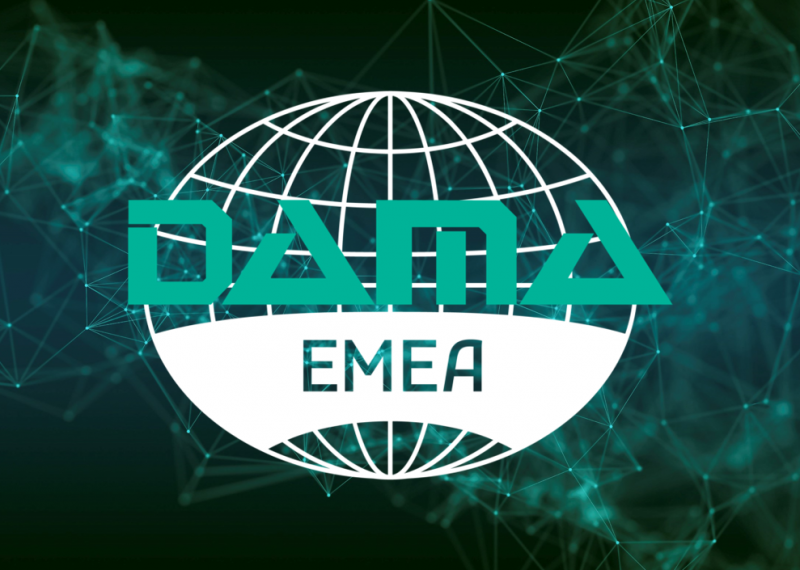 Join the 1st DAMA EMEA Conference 2021
For our members we are pleased to announce the 1st DAMA EMEA Conference that brings together 22 DAMA Chapters and Professionals from over 25 countries.
This 1st DAMA EMEA Conference will bring together data passionate, practitioners and sponsors from the entire region to network and share initiatives,
Lue lisää